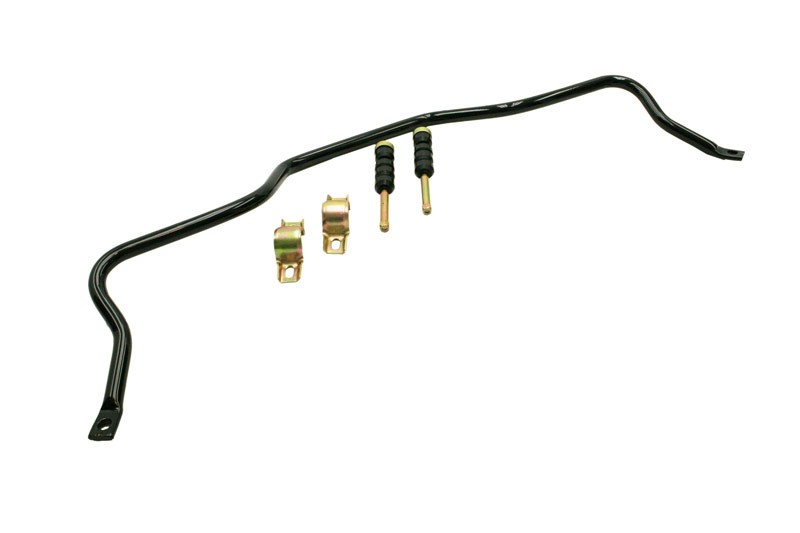 Strano 22mm Rear Sway Bar For 93-02 Fbody
Strano 22mm Hollow Rear Sway Bar
Having won numerous SCCA championships, Stranoparts knows a thing or two about making fbodies handle!
Competition Designed & Proven
Bar rates/sizes were determined though 5 years of testing on various cars for the best balance without excessive wheelspin or oversteer. Bigger is not always better, and that is the case for handling and ride cars when looking at a rear sway bar change. Bigger is good on the front due to camber curve and the mass of of the car.
Specifications
Strano Performance swaybars are built to spec. by Addco Mfg, and are not standard Addco bars
Rear bars are 22mm using 4mm wall tubing.
New end-links, brackets and all bushings are included with every bar. Bushings are double-beveled polyurethane
Bars are available individually , or as sets.
Lighter For Better Performance!
Strano bars are hollow, both front and rear for weight savings of 20 pounds when compared to equivilent sized solid bars